Automotive Insight has an experienced team that focuses on the care and maintenance of popular European car brands. Care and attention is paid to the use of vehicle specific fluids and genuine or quality aftermaket. This detail ensures that your Volkswagen, Audi, BMW or Mercedes Benz has maximum on-road reliability and safety whether it is an EV, Petrol, Diesel or Hybrid.
We care for your car whilst servicing and can also provide European tyres correctly  specified to your vehicle ensuring your on-road-safety.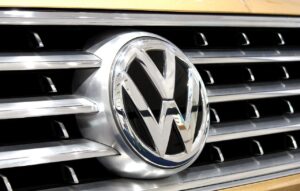 Volkswagen servicing
Automotive Insight's VW servicing capabilities include the service and maintenance of VW's DSG gearbox We will look after new and older Volkswagens including:
VW Polo VW Golf VW Passat
VW T-Cross VW T-Roc
VW Caddy VW Amarok
VW Tiguan VW Toureg
VW Transporter
VW UP!
Audi Servicing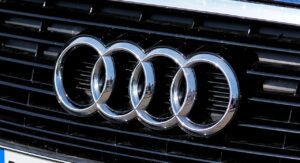 Audi servicing at Automotive Insight will give you a quality service at an reasonable price (even on new vehicle log book servicing!
Audi A1 Audi A3 Audi A4 Audi A5
Audi Q2 Audi Q3 Audi Q5 Audi Q7
Audi TT Audi S Class
BMW Servicing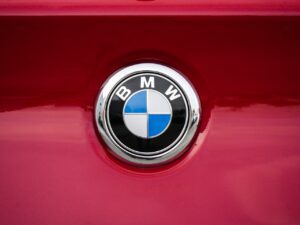 Automotive Insight has up-to-date diagnostic equipment for BMW engine management systems (ECM) and can service and repair all Air Conditioning systems as well.
BMW X Series SUV's including
BMW X1 BMW X2 BMW X3 BMW X4
BMW X5 BMW X6 BMW X7
BMW Passenger Cars
BMW 1 Series BMW 2 Series BMW 3 Series
BMW 4 Series BMW 5 Series BMW 7 Series
BMW i3 EV
Mercedes Benz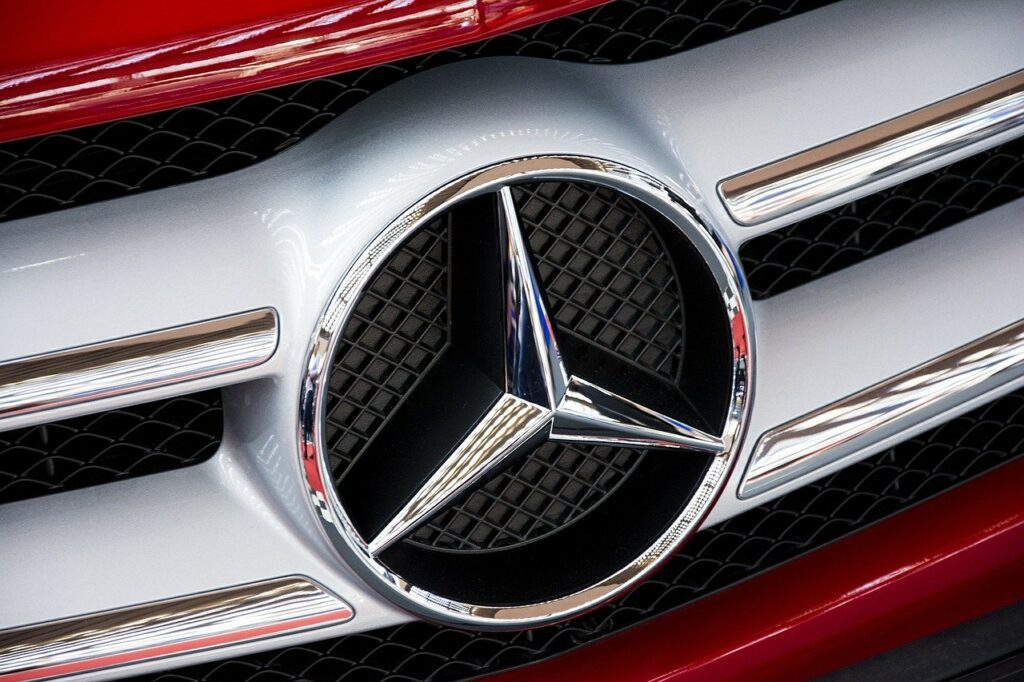 We have a long history in providing complete mechanical maintenance for all models of the Mercedes Benz range including body and engine auto electrical and air conditioning servicing, and repairs.
A-Class
A45AMG GT
B-Class
C-Class C180 C200 C220 C250 C300 C350CLA CLA180 CLA200 CLA220 CLA250 CLA45
CLS-Class CLS250 CLS400 CLS500 CLS53 CLS63E
E Class E200 E220 E250 E250D E300 E350 E400
E43EQA electric SUVEQB electric SUVEQC electric SUV EQE EQSEQVG
G-Class G300 G350 G63GL GL350 GL500 GL63 GLA GLA180 GLA200 GLA220 GLA250 GLA45 GLC GLC200 GLC220 GLC250 GLC350 GLC43 GLC63
GLE Coupe GLE250 GLE350 GLE400 GLE43 GLE450 GLE500 GLE63 GLS GLS350 GLS500 GLS63
Marco Polo Activity
SLC-Class SLC180 SLC200 SLC300
SLK SLK 200 SLK55 SLS
Sprinter V-Class V220 V250 Valente Viano Vito
X-Class X220 X250
A Summary list of services we provide at Automotive Insight
European and Japanese vehicle trained and equipped
Hybrid servicing and repairs
Fleet servicing
European and Japanese vehicle trained and equipped
Modern vehicle engine management (ECM) and vehicle body electrics
New car warranty log book servicing
Government approved vehicle inspections
Mechanical repairs
Auto electrical, Battery testing and replacement
Alternator and starter motor repairs
Tyres – passenger SUV and off-road
Wheel balancing and wheel alignment
Steering issues
Suspension including off road upgrades
Transmission – automatic and manual (including clutch replacement)
Ignition system
Diesel and petrol fuel systems
Brake and clutch replacements and maintenance
Driveshafts
Cooling systems including radiator replacement
Exhaust and mufflers
Loan cars (subject to availability and terms and conditions)