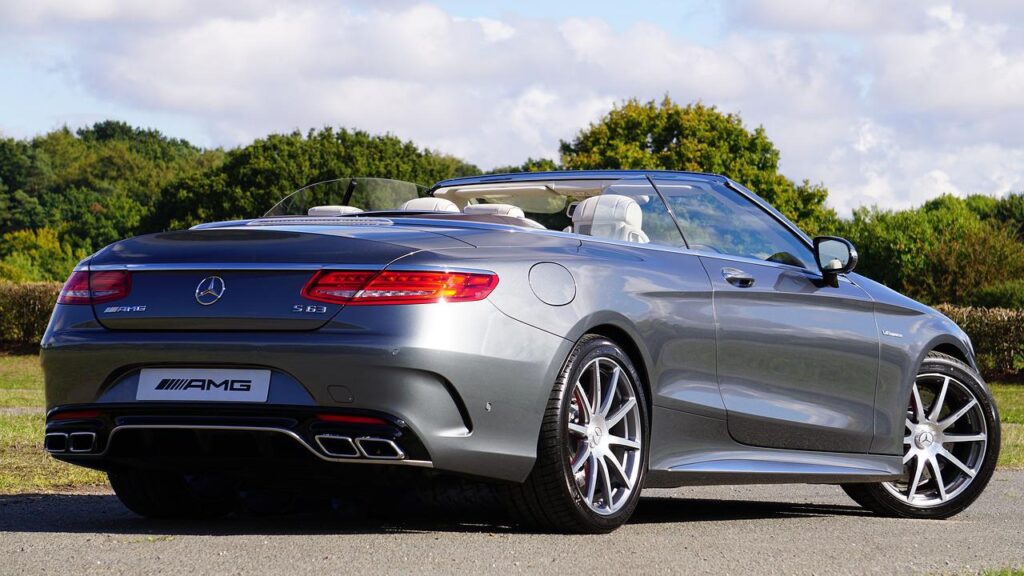 Yes, we can service your new vehicle while it is within it's warranty period. You don't have to take it back to the dealer to continue your warranty. We feel that car owners should be able to receive the highest level of service without paying dealership prices!
At Automotive Insight we use manufacturer service schedules in order to ensure that we are carrying out the correct service procedures for your vehicle. We will use genuine parts and therefore ensure that your warranty remains valid.
Also if your car is nearing the end of the warranty period, we recommend that you bring it in to us for a service, then we can check everything that falls under your warranty. That way if the vehicle needs any repairs, you can return to the appropriate dealer and have the warranty items rectified.
Please contact one of our experienced service team members for any questions that you may have.